Why Vasectomy Reversal Patients from Seattle, Portland and throughout Washington and Oregon Choose ICVR?
Who do so many patients from Seattle, Portland, and throughout Washington and Oregon travel to our full-time, reversal only center for their vasectomy reversal?
Of course, there are some excellent reversal experts locally. Even with this, ICVR is a common destination for couples from the Pacific Northwest that want the very highest chances for success and the best care.
Some of the reasons to choose ICVR: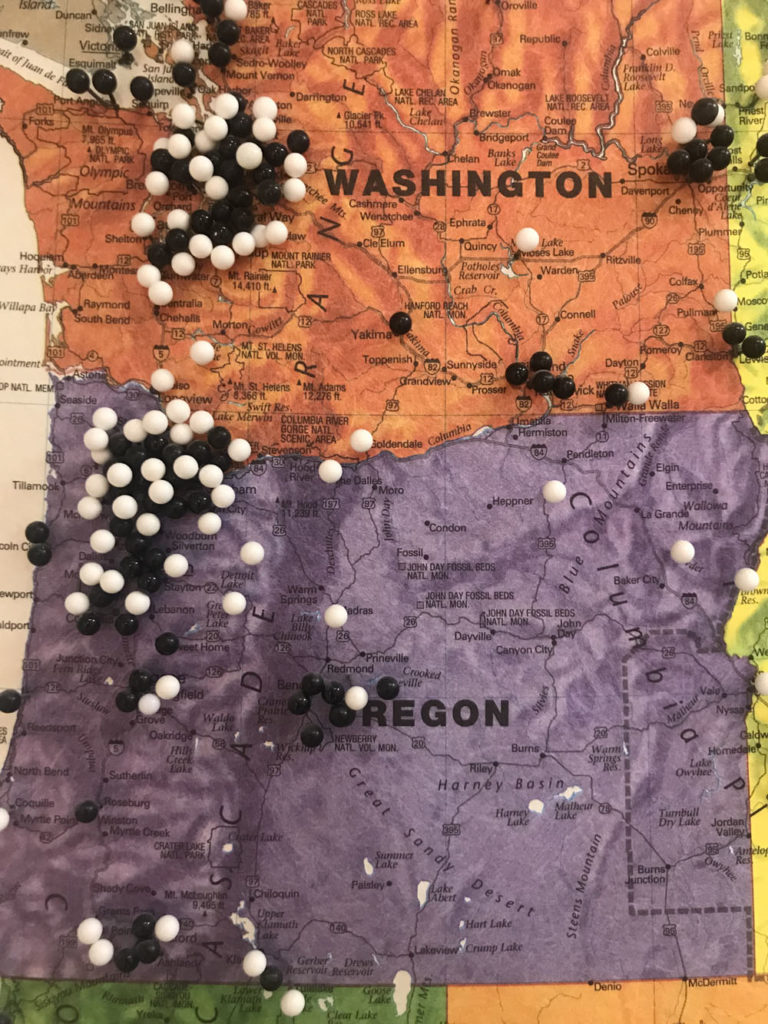 – We are able to achieve up to a 99.% success, which we published in a leading fertility journal, using an instrument we invented, the Marks Vas Cutting Forceps.
– No doctors-in-training are allowed to participate in your care,
– We offer sperm banking at no additional charge, saving you many thousands of dollars,
– We avoid the use of general anesthesia with our own mild conscious sedation, so most men are totally pain-free during and after.
"We are so honored to be able to follow our passion and play our role in the magic helping so many couples achieve their dreams of having children after vasectomy"
Dr. Sheldon H F Marks
With patients from every state in the US and more than 78 countries around the world, with so much at stake, why settle for anything less than the very best?
Check us out at www.dadsagain.com or call us at 888-722-2929 or email info@dadsagain.com to find out more, answer any questions you have and when ready, set up a free consultation (phone, Skype or FaceTime) with either of our two microsurgeons. We look forward to your becoming part of our ever-growing family where we are "Making Men Dads AgainTM"