20 Questions to Ask When Choosing Your Reversal Doctor
These 20 questions will help you to find the best doctor to give you the very best chances for success. Listen what they say. Even more important, listen to what they don't say or how they avoid the answer. Whether your vasectomy reversal works and your dream of a family will likely depend on the doctor you select.
Of course, the answers will only be helpful if the doctor is honest and answers the questions truthfully. Be cautious.
4 Types of Reversal Doctors
There are four categories of doctors that can legally perform vasectomy reversals, even if they are not trained. It can be challenging to find the real experts among so many that are not qualified. full article
Secrets of Discount Doctors
There are many ways that doctors cut their costs so they can draw you to their low cost, "discount" reversals. full article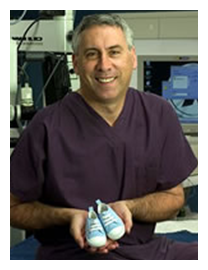 Dr. Sheldon Marks MD
As a leading internationally recognized microsurgical specialist and diplomat of the American Board of Urology, Dr. Marks remains one of the top vasectomy reversal specialists, respected by his colleagues. He has been performing microsurgical vasectomy reversals since 1983.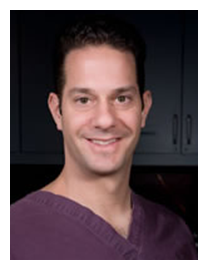 Dr. Peter Burrows MD
Dr. Peter Burrows is a board certified urologist and formally trained microsurgeon and expert in male factor infertility and andrology (male hormonal changes and sperm production).  He has published several articles and a book chapter titled "The Office Evaluation of the Infertile Male".
WE'VE BEEN FEATURED IN...