We are here to help you achieve your goal of having your beautiful baby.
From initial education to achieving fertility, our goal is to meet your every need for a successful reverse vasectomy. Your comfort and health are our first priority. We are dedicated to state-of-the-art microsurgery in a caring, supportive environment. Our years of experience have helped us to understand that choosing to have a vasectomy reversal is a decision with emotional as well as physical implications. The International Center for Vasectomy Reversal here to help you every step of the way.
Schedule a Consultation
Our Procedure
With an unwavering attention to detail, only one reversal a day is performed at ICVR. To understand what a vasectomy reversal involves, it is helpful to first understand your vasectomy. VASECTOMY REVERSAL
No Hidden Charges
Our fixed package price for all first-time vasectomy reversals is all-inclusive with consultations and support before, during and after surgery. UPFRONT PRICING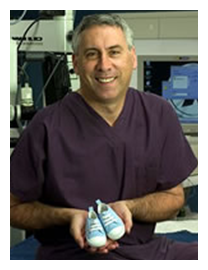 Dr. Sheldon Marks MD
As a leading internationally recognized microsurgical specialist and diplomat of the American Board of Urology, Dr. Marks remains one of the top vasectomy reversal specialists, respected by his colleagues. He has been performing microsurgical vasectomy reversals since 1983.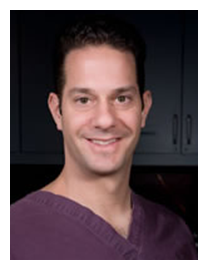 Dr. Peter Burrows MD
Dr. Peter Burrows is a board certified urologist and formally trained microsurgeon and expert in male factor infertility and andrology (male hormonal changes and sperm production).  He has published several articles and a book chapter titled "The Office Evaluation of the Infertile Male".
WE'VE BEEN FEATURED IN...