Many of our almost 6000 vasectomy reversal patients from North and South Dakota, including Sioux Falls, Rapid City, Fargo, Bismarck, Grand Forks and Minot choose ICVR because we offer the highest success up to 99.5% at our full time, reversal only center.
With patients from every state in the US and more than 78 countries around the world, we are one of the busiest centers, with successful reversals as far out as 42 years from vasectomy (the world record), so those who are more than 15 to 20 years or more can still have a good chance at achieving their dream of children after vasectomy.
Yet as busy as we are, each doctor chooses to limit his practice to only one reversal a day. This way you can trust that you are getting his full, undivided attention-to-detail and that he is not fatigued from earlier reversals or feeling pressured to rush to the next surgeries.
With so much at stake, why settle for anything less than the best?
Of course, there are other reasons that make ICVR a smart choice for your reversal.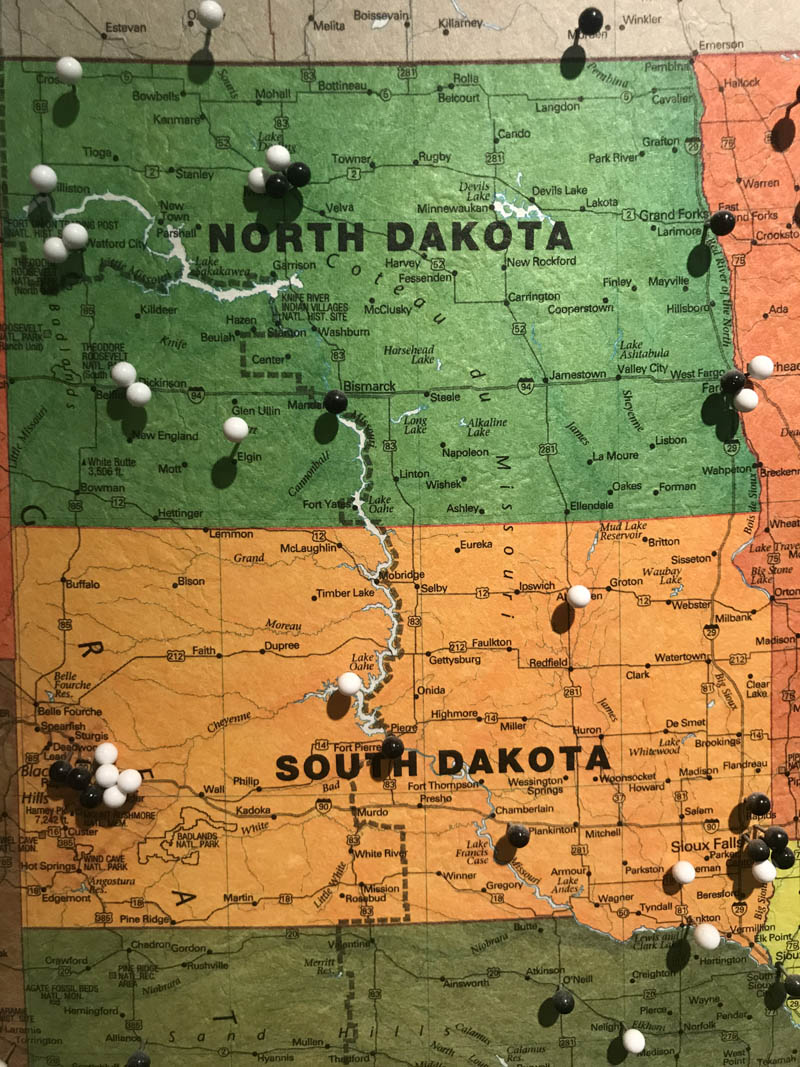 – We do not allow doctors-in-training to participate in your surgery or care.
– ICVR offers a fixed, no surprise price with no hidden or delayed fees, even if we have to perform the more challenging bypass procedures.
– You can have sperm frozen and banked at no additional charge at the time of your reversal.
– We use mild sedation so you sleep comfortably and pain free, avoiding the rare but serious risks of deeper general anesthesia.
Call us at 888-722-2929 or email info@dadsagain.com to have your questions answered or to set up a no charge consultation by phone, Skype or FaceTime with one of our two reversal experts.