South America and Brazil, Argentina, Columbia, Chile, Peru, Ecuador, Venezuela, Guyana
Many of our almost 6000 reversal patients travel to ICVR from Brazil, Argentina, Columbia, Chile, Peru, Ecuador, Venezuela, Guyana and throughout South America because they want the highest chance for success, up to 99.5% at our full time, reversal only center.
With patients from more than 78 countries and successful reversals as far lout as 42 years from vasectomy, we offer the very best care and results. Here, each expert surgeon will only perform one reversal a day so you can trust that you are getting his full attention to detail and he is not rushing to get to his next reversal.
Some of the many reasons why patients travel to ICVR include: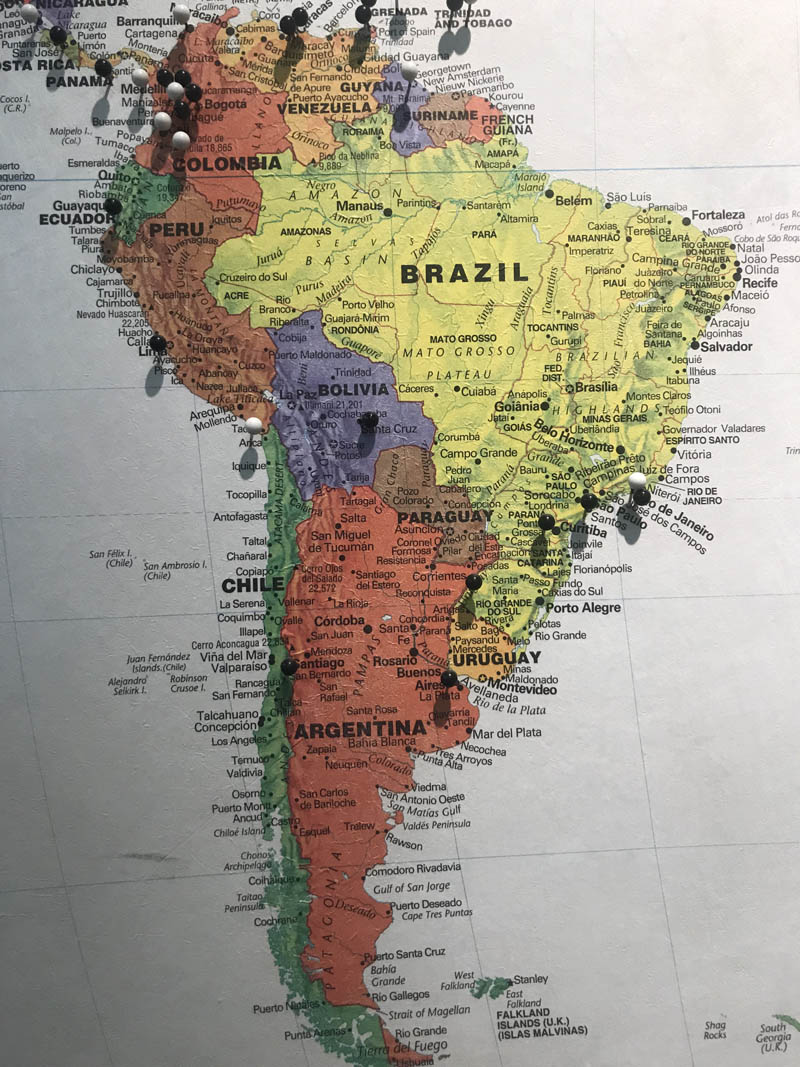 -The surgeons do not allow any doctors-in-training to participate in any of your surgery or care, so that you know you are getting the true expert to do your entire surgery.
-We avoid the risks of general anesthesia by using a safer mild sedation so that you sleep comfortably and pain free throughout your reversal.
-Sperm banking is available at no additional charge.
-ICVR offers a no surprise, all inclusive cost with no hidden fees, even if we have to do the more complex bypass techniques.
When you do your research and ask the questions, you will quickly learn why there is no reason to settle for anything less than the best.
Call 888-722-2929 or email us at info@dadsagain.com to find out more about ICVR, our doctors and how we are "Making Men Dads AgainTM." We are happy to set up a no charge phone, Skype or FaceTime consultation with one of our two microsurgeons.