Reversals for Men from Las Vegas, Reno and Nevada
Men from Las Vegas, Henderson, Reno and throughout Nevada frequently travel to ICVR because they demand the very highest chances for success, as high as 99.5% with success as far out as 42 years from vasectomy (world's record).
We are the obvious choice for Las Vegas and Nevada residents because we are a full time, reversal only Center with patients daily from every state in the US and more than 78 countries around the world who, like you, are not willing to settle for anything less than the best.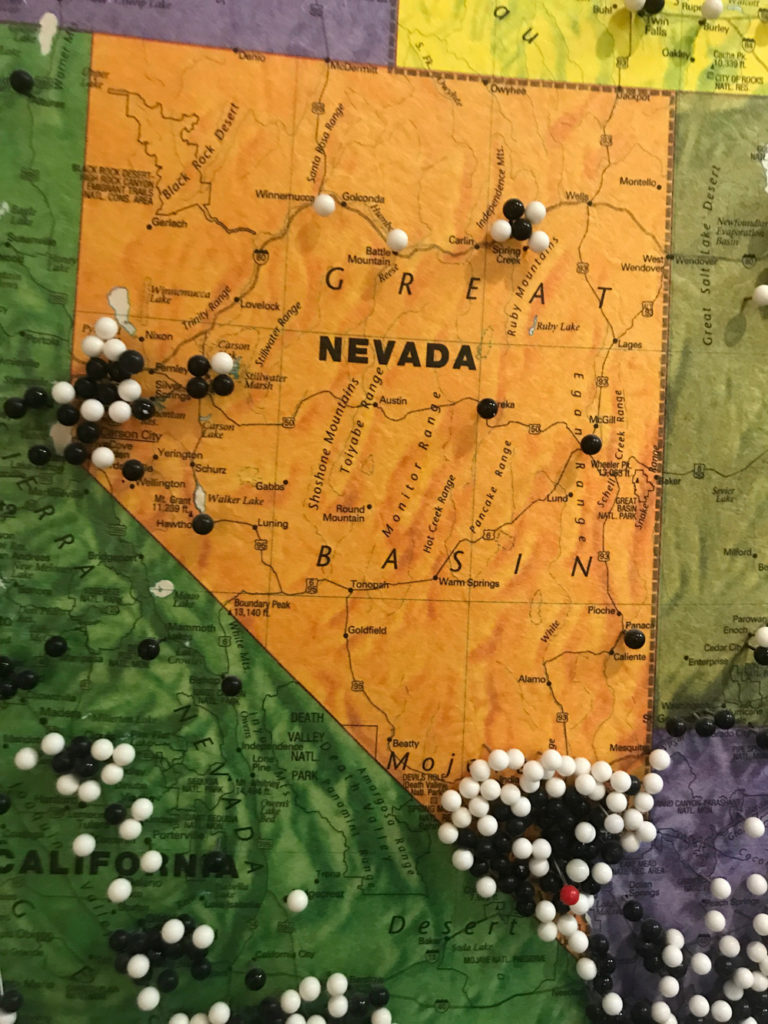 "We are proud to care for so many men with our goal to provide the absolute best reversal possible with the absolute best medical experience that they have ever had or will ever have"
Sheldon H F Marks, MD
We offer:
– The most advanced multi-layer microsurgical techniques
– Pain-free surgery and recovery using mild IV sedation with no risky general anesthesia
– No charge for sperm banking or bypass procedures
– No doctors-in-training are involved
With 2 micro-surgeons (Dr. Sheldon Marks and Dr. Peter Burrows) and almost 6000 reversals, no wonder Dr. Marks is asked every year to be the only urologist to teach his tricks and techniques to other urologists at the world's annual urology conference for the past 9 years! Plus we actively publish our results, write book chapters as well as speak at international meetings. To top it off, Dr. Marks invented an instrument used around the world, named the "Marks Vas Cutting Forceps" to improve success.
Of course there are local doctors that do reversals, but the best results are seen with true, full time experts.
There is a difference. Because it makes a difference.
We encourage you to call 888-722-2929 or contact us at info@dadsagain.com and discover what makes ICVR the most logical choice for your vasectomy reversal for men from Las Vegas, Reno and throughout Nevada.