Cost of a Reversal
Cost is dollars that you pay for a product or service where value is what you get for what you pay. Too often people only look at dollars out-of-pocket and don't think about what they get or don't get in return. They mistakenly think the cheapest is just as good.
Total costs for a reversal can run anywhere from just $800 to more than $70,000 or more. The cost by a true expert runs from about $8700 to $25,000 with a few as high as $70,000, all for the same procedure and same results.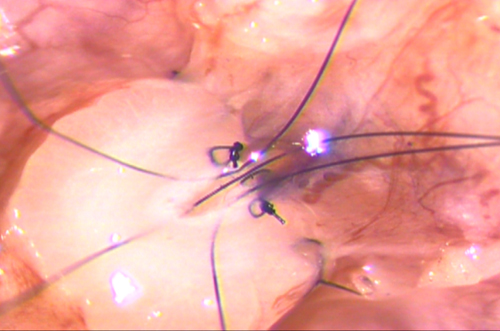 Cost At ICVR
We offer a fixed, no surprises, all-inclusive price package of $8700 for routine, first time reversal with no hidden costs or unexpected fees.
This is the same whether the reversal takes 2 or 3 to 4 hours and whether you need a vas-to-vas connection or the more complicated bypass, on one or both sides.
Your Reversal Here Includes:
–Free sperm banking and first year of storage (saves you thousands)
–No doctors-in-training are involved with care or surgery
-Each doctor limits himself to one reversal a day
-Both doctors cell phone numbers for direct access (no answering services) and
-Unlimited after-care at no additional cost, which is so critical for success. Sadly most doctors don't even provide after care.
Find out the facts
Call 888-722-2929 or email info@dadsagain.com to find out why so many thousands have traveled to ICVR from every state in the US and more than 78 countries around the world. We are ready to answer any questions and set up a no charge consultation with one of our doctors for phone, office, Face Time or Skype.