Vasectomy Reversal Patients from Scottsdale, Paradise Valley, Cave Creek, Carefree, Fountain Hills and North-East Phoenix
Many of our 6000 patients take the short drive from Scottsdale, Paradise Valley and nearby communities to have their reversal at Arizona's only full time, reversal only center. With a record 99.5% success for most patients, as far out as 30 to 42 years from vasectomy, Dr. Marks and Dr. Burrows are true experts with patients from every state in the US and from more than 78 countries around the world.
After all, reversals are all we do! So naturally we will get better results. Many other urologists really practice general urology and also do reversals as a special interest.
Here at ICVR, both doctors choose to limit their practice to one reversal a day so you can trust that you are getting their full attention to detail without having to rush to do more surgeries or being fatigues from earlier cases.
Other reasons to consider ICVR include: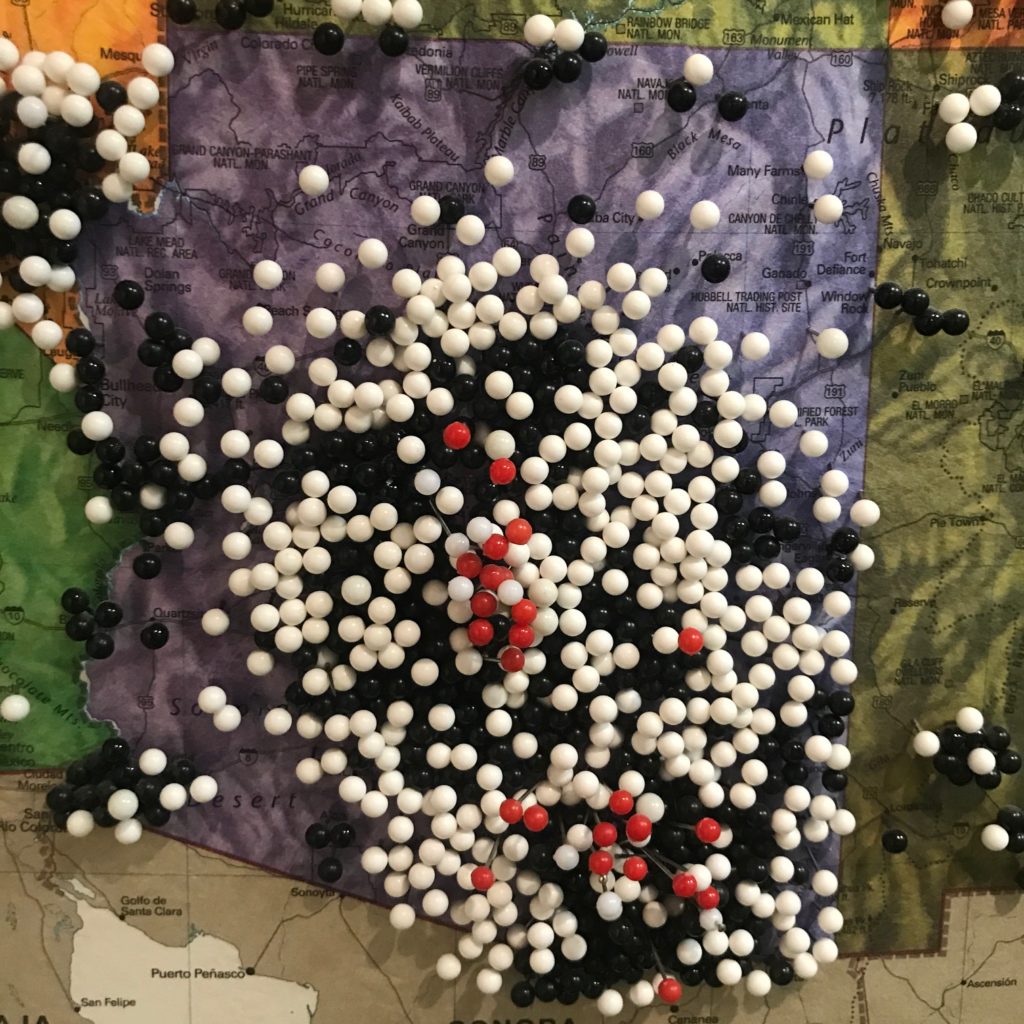 – We do not use general anesthesia with all the risks. Instead, we use a mild sedation so you sleep comfortably and most tell us that they have a pain-free recovery.
– We do not allow doctors-in-training to participate in your surgery or care
– Free sperm banking is available at the time of your surgery
– You get the doctors personal cell phone numbers
– Fixed, all-inclusive no surprise package price
With so much at stake, why settle for anything less than the very best?
Our doctors have invented instruments (the Marks Vas Cutting Forceps) and techniques to improve success. Plus, we routinely teach and write courses for other urologists from around the world to learn the most advanced procedures to achieve the highest vasectomy reversal success.
Call us at 480-839-4993 or write info@dadsagain.com to find out more and set up your no-cost consultation buy phone, in office, Skype or FaceTime.