Vasectomy Reversals from Phoenix's West Valley –
Glendale, Peoria, Surprise, Goodyear. Avondale and Buckeye
Many of our patients from the West Valley of Phoenix each week choose ICVR because of our proven 99.5% success at Arizona's only full-time, reversal only Center.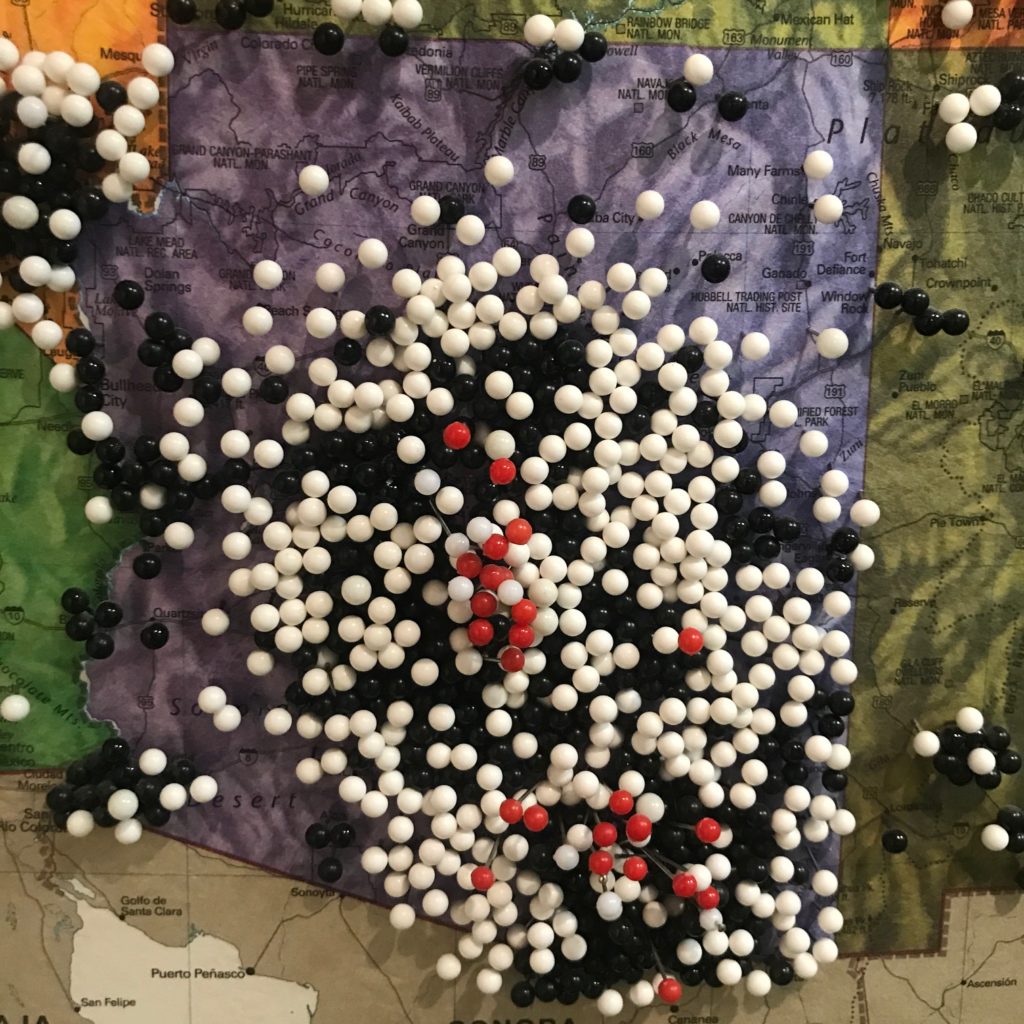 And with each doctor limiting his practice to just one reversal each day, Monday to Friday, you can trust that you will get our full attention to detail and the very best care. This and our 24/7 after care, free sperm banking (saving you many thousands of dollars) and use of our pain-free mild conscious sedation technique so you remain comfortable and sleeping, and avoid the risks and toxicity of deep general anesthesia are some of the other reasons that we are considered to be the best vasectomy reversal center.
Our West Phoenix patients understand that success is more important than convenience. Because of the desire for the very highest reversal success, we see patients weekly who travel to have their reversal by Dr. Marks or Dr. Burrows from every state in the US and more than 78 countries around the world.
If you think about what's at stake, why settle for anything less than the best?
There are good urologists locally throughout Phoenix that perform vasectomy reversals, though only as part of their busy general urology practice. It makes sense that the very best results are always with the high-volume, true reversal experts. In fact, our doctors actually teach the classes and write the courses that other urologists take to learn about vasectomy reversals. And we do not let doctors-in-training operate on you!
Contact us at info@dadsagain.com or call at 480-839-4993 to arrange a no-charge phone, office, Face Time, or Skype consultation with the doctors to answer your questions, discuss the procedure and explain why so many men from Phoenix's West Valley, Glendale, Peoria, Surprise, Goodyear. Avondale and Buckeye choose ICVR for their vasectomy reversal!