Reversal Patients from Phoenix, Flagstaff and throughout Arizona
Thousands of our vasectomy reversal patients from Phoenix, surrounding cities including Mesa, Chandler, Glendale, Gilbert, Tempe and Scottsdale and from throughout Arizona choose ICVR for our highest success rates, up to a proven 99.5% at Arizona's only full-time, reversal only center.
After all, reversals are all we do!
And with successful reversals out to 42 years from vasectomy (the world record), and patients from every state in the US and more than 78 countries around the world, ICVR is the world's leading center-of-excellence here in our own backyard.
With almost 6000 reversals by Dr. Marks or Dr. Burrows over the past 3 decades, you can expect the best results in a pain-free outpatient procedure, as each urologic microsurgeon limits his practice to only one reversal a day.
When you think about what's at stake, you will understand why experience matters.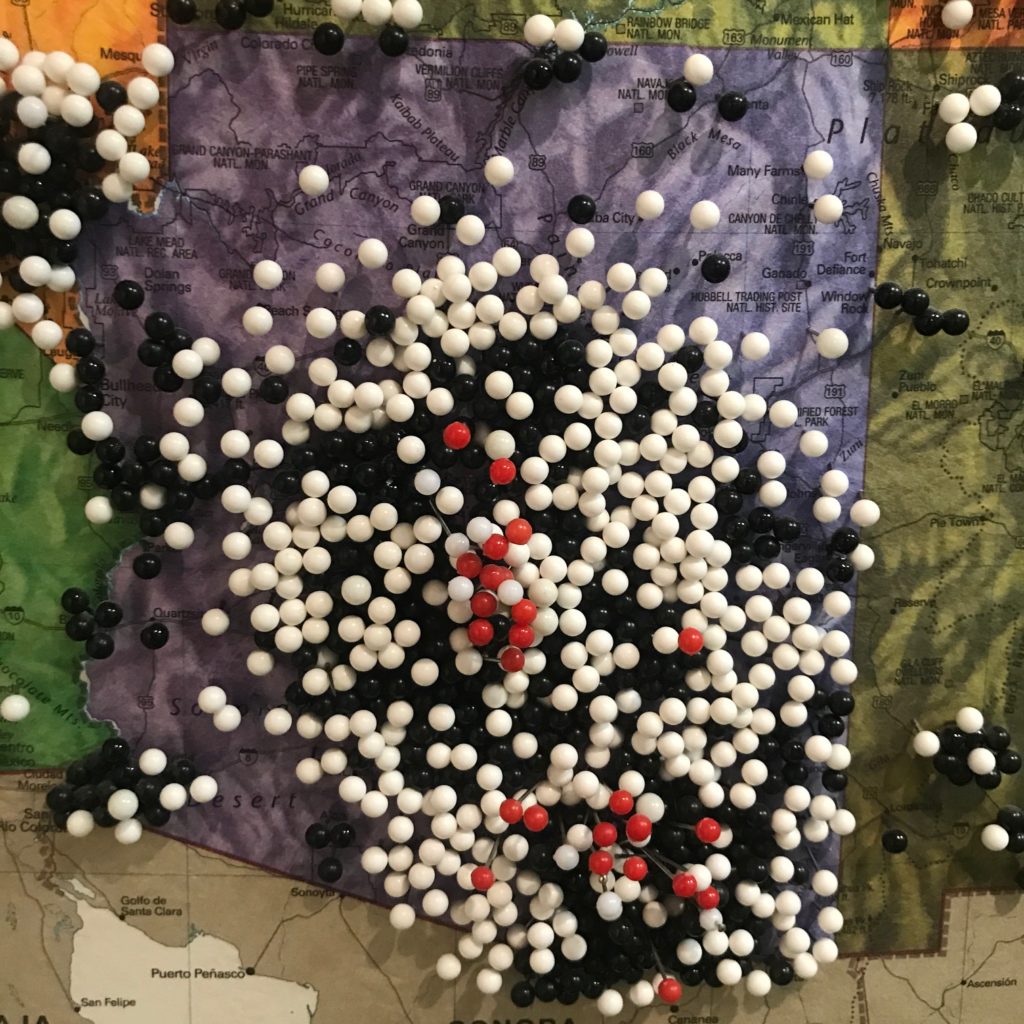 "ICVR is focused on one purpose, one goal – to give you the absolute best vasectomy reversal anywhere and the very best medical experience you have ever had or will ever have."
Sheldon H F Marks, MD
Though many claim to be experts, Dr. Marks is one of a handful of true top experts that teaches the classes on reversals at international fertility and urology conferences every year and writes courses and textbook chapters. Plus, he was honored to have a surgical instrument he invented named after him, the Marks Vas Cutting Forceps.
Seeing a true expert makes more sense than having yours done by a general urologist who only does an occasional reversal. It is easy to understand that ICVR provides significantly higher success and better care than non-urologists who want you to believe that their training and experience performing orthopedic or general surgery somehow gives them the critical knowledge or skills to perform micro-vasal reconstruction.
And with an all inclusive, no surprise package price, which is about half of what non-experts in metro Phoenix charge, why settle for anything less?
ICVR provides:
– Sperm banking, at no additional cost
– Reversal guaranteed performed by your surgeon, with no doctors-in-training learning what to do
– Both doctor's personal cell phone numbers, should you need to call
– Pain-free sedation so you are comfortable during and afterwards without the risks of general anesthesia
– No additional charges if we have to perform an epididymal bypass procedure
Call us at 480-839-4993 or go to info@dadsagain.com to learn how we can help you achieve your dream of having children and become part of our family where we are "Making Men Dads AgainTM!"